QBS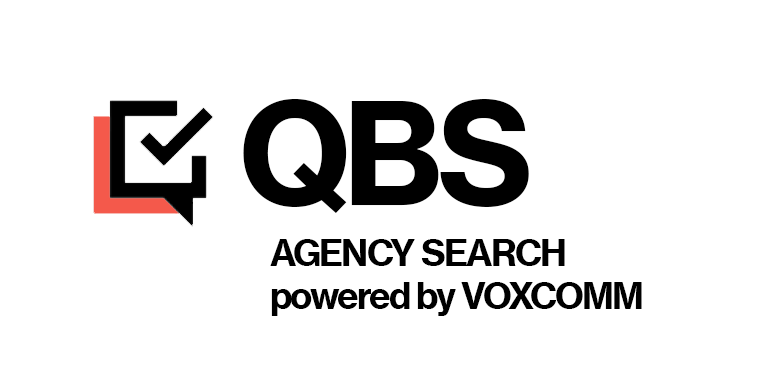 The RFP selection process, for all types of clients, brands and agencies, is flawed. That's why we're pushing "to retire the RFP" from global business practice. And we've got a firm plan for what should replace it. Our QBS Agency Search Guide focuses on QBS (Qualification-Based Selection), a process that will ultimately help client organizations to buy creative services that are critical, complex, and customized.
.
We've focused the rationale and arguments for using the QBS methodology around efficiencies for clients and delivering greater levels of effectiveness. It's a simple process to implement and manage and should prove highly effective at identifying the right partner.
.
The guide is available free of charge to marketers and procurement people and covers the following areas in detail. Please email Scott Knox in order to receive it.
.
.
Your QBS contact
---
Scott Knox
President & CEO, ICA, Canada