Pitch Watch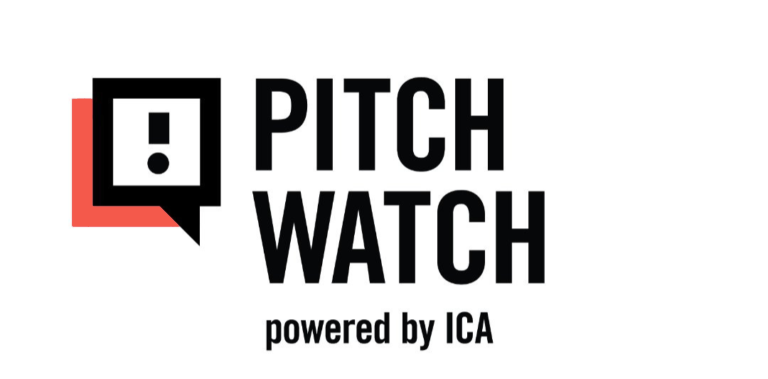 Pitch Watch is our confidential service that enables agencies to report both negative and positive experiences with client pitches and throughout a client relationship.
.
Pitch Watch provides a safe space to talk about good and bad cases of client practice in pitching. For the past four years it has already proved successful in improving pitch processes in Canada via the Institute of Communication Agencies (ICA). The ICA has supported the Canadian agency sector, as a collective industry voice, in almost 100 cases. From local, to national and international brand reviews, including the likes of Airmiles, Canada Post, JTI, TD Bank and YMCA. They have also consulted with the Canadian Government.
.
Pitch Watch was launched after listening to the concerns of agencies across Canada and beyond. VoxComm is now supporting this globally.
.
Agencies have the option to provide information via the emails below. Alternatively, contact your local association and they will connect with Scott.
.
.
Your Pitch Watch contact
---
Scott Knox
President & CEO, ICA, Canada